Portraits
der anderen Art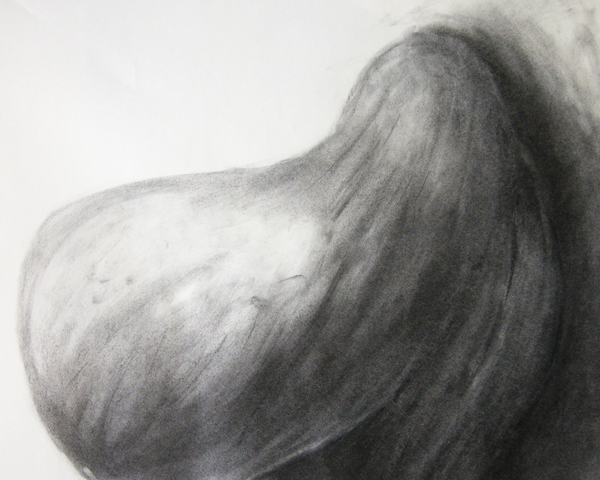 Köpfe von Freunden, Kohlezeichnungen, jeweils ca. 60×40 cm, 2012.Heads of friends, charcoal drawings, each about 60×40 cm, 2012.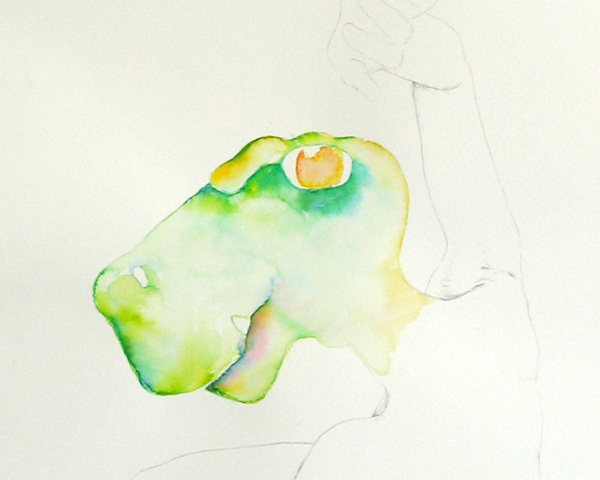 Andere Ichs I, eine kleine Serie von Bleistiftzeichnungen, mit farbiger Tusche laviert, auf Bütten, jeweils ca. 60×40 cm, 2005.Other Me I, a small series of drawings, coloured with ink, on handmade paper (Bütten), 60×40 cm, 2005.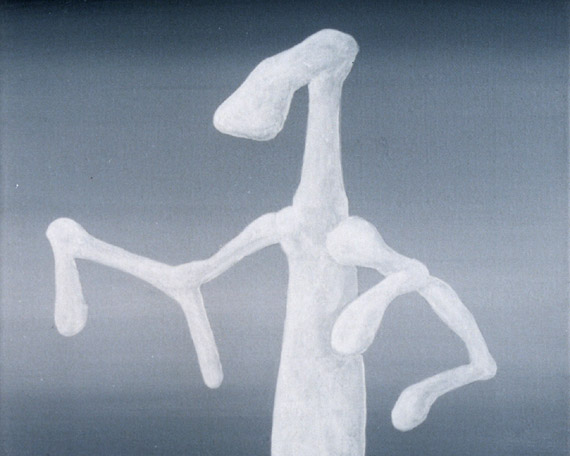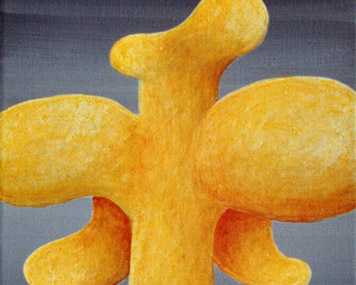 Aus dem aktuellen Modelbook der Zukunst:MODEL SEDCARDS, Ganzkörperaufnahme und Portrait, in Farbe, 40 x 70 cm, Acryl auf Leinwand, 2005.  From our current modelbook:MODEL SEDCARDS, full length and portrait, 40 x 70 cm, acrylics on canvas, 2005. Special guest:CADAVRE EXQUIS, 150 x 50 cm, 2005.